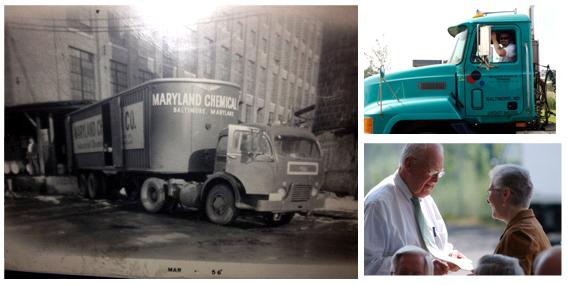 Our FAMILY is in the business of CHEMISTRY
With our chemistry, our customers purify the water we drink, treat our waste water, sanitize the facilities that produce the food we eat and the beverages we consume, and manufacture many things from medicines to computer components.
Carbon under pressure makes…. Diamonds.
The HISTORY of Maryland Chemical encompasses ONE company, and three family generations.
The STORY of Maryland Chemical encompasses over 60 years and includes:
Hard Work
Expansion and Innovation
Good Chemistry
GREAT PEOPLE
Read more about it HERE!