Maryland Chemical believes in a firm commitment to Responsible  Distribution.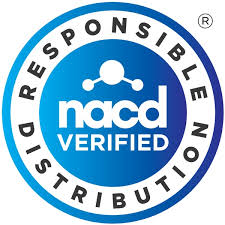 As a result we are a long standing member of NACD (National Association of Chemical Distributors).  Maryland Chemical has always been built on the principle to lead by example and we are fully committed to to all aspects of Responsible Distribution.  Responsible Distribution is NACD's third party verified program committed to continuous  improvement in every phase of our operations.
Under Responsible Distribution we focus on continuous improvement in health, safety, security, and environmental performance of our operations. We are proud to be certified in Responsible Distribution for 20 years as of July 2015!
Maryland Chemical is a certified women-owned company through WBENC. The WBENC certification for women-owned businesses is one of the most widely recognized and respected certifications in the nation. Accepted by hundreds of corporations within the country and a number of federal, state, and local government agencies, WBENC certification is an important marketing tool for expanding a company's visibility among decision makers in corporate supply chain diversity and procurement organizations. WBENC is also an approved Third Party Certifier for the United States Small Business Administration (SBA) Women-Owned Small Business (WOSB) Federal Contracting Program.

Since 2005 Maryland Chemical has been certified by the Maryland Department of Transportation as a WBE (Women's Business Enterprise).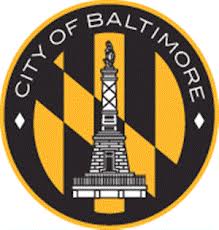 Since 2007 Maryland Chemical has been certified by the City of Baltimore's Minority and Women's Business Opportunity Office (MWBOO) as a WBE (Women's Business Enterprise).
To view our Capability Statement click below.