At Maryland Chemical we represent three generations of family pride and ownership, we are veteran founded and women led and dedicate ourselves to helping our customers solve problems.
Our goal is to be a resource, and provide you with the highest quality expertise, quality of product, reliability, dependability and return on your investment as a client. How can we help?
60 YEARS OF LEADERSHIP FOCUSED ON "BEING HERE FOR YOU"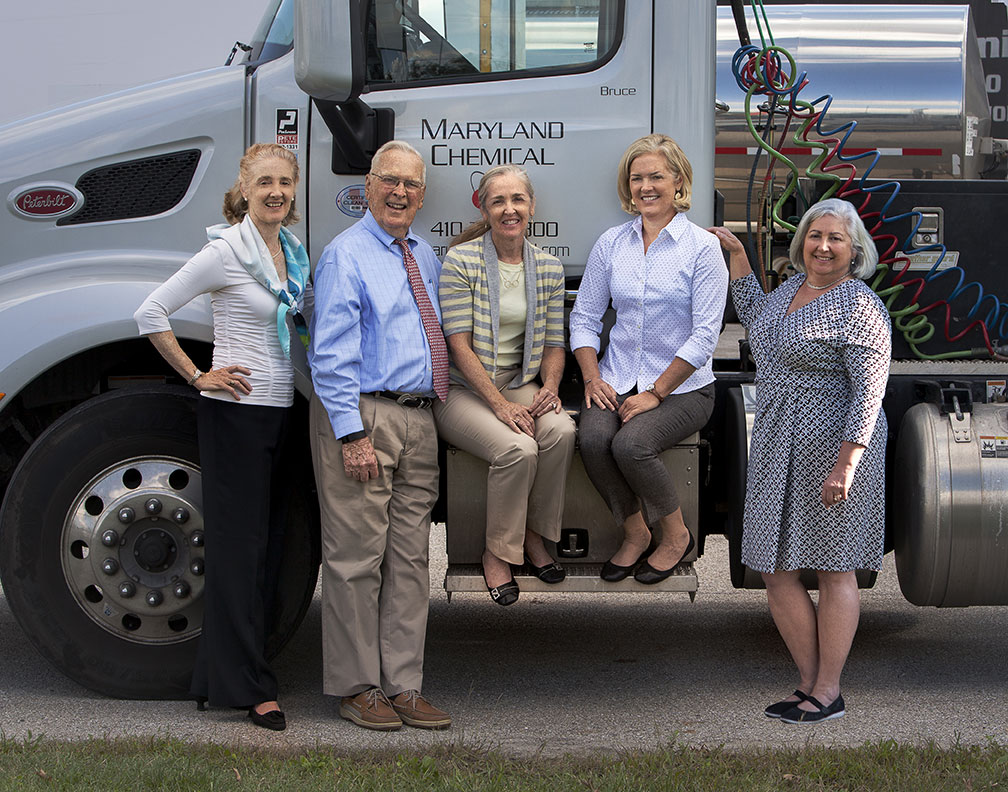 Since 1953, companies throughout the Mid-Atlantic region have turned to Maryland Chemical for their chemical needs. Veteran Founded and Women Owned. Maryland Chemical continues to lead in innovative practices, Responsible Distribution and constant commitment to customer service. We're proud of the relationships we have built and we want to be a resource for you and your company.