Maryland Chemical makes a splash at TRICON August 2019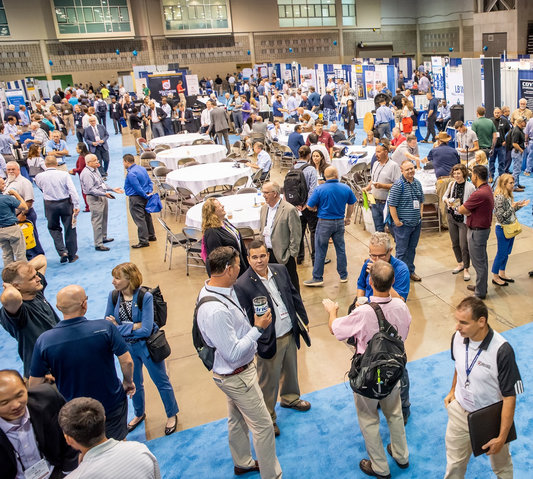 For the first time ever, Maryland Chemical attended and exhibited at TRICON 2019 in Ocean City, Maryland. TRICON is the region's premier water and wastewater industry conference. Company representatives, Terry Klugh, Vice President of Sales and Joe Walsh, Account Executive, exhibited and also attended best practices and innovation sessions offered in conjunction with this year's theme which was "Water and Life".
"Drinking water and the treatment of wastewater are a great example of 'Everyday Chemistry' at work. It's amazing to see the commitment and dedication that these water industry professionals bring to their field. Maryland Chemical and Chemstation Chesapeake were excited to be a part of this annual gathering of water and wastewater treatment experts and innovators." said Jeanette Glose Partlow, President of Maryland Chemical and Chemstation Chesapeake.