Posts Tagged 'Maryland Chemical Company'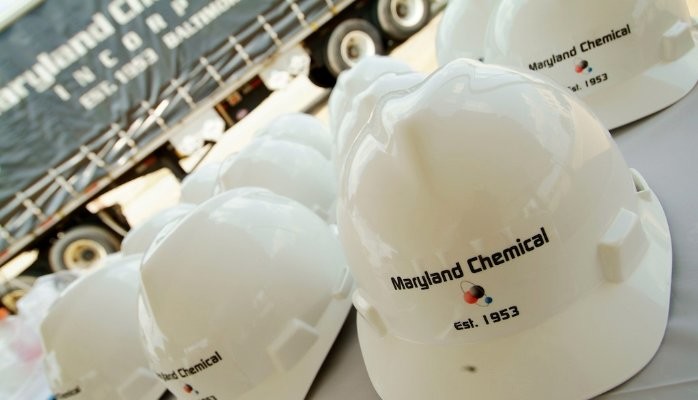 Current procurement law for purchasing goods and services is often based on the lowest price offered to a municipal bid request. This is without any regard to the economic benefit provided by a local company providing local jobs. Fewer goods and services sourced locally means less money goes back to the local economy. A less vibrant economy means fewer jobs and fewer opportunities for all.
It is estimated that when goods and products are purchased locally, $.40 stays in the region, versus only $.14 when coming from elsewhere. Baltimore City Councilwoman Helen Holton's is lead sponsor of an amendment to the City Charter to allow the creation of a small local business procurement program. A program like this could have an enormous impact on companies like ours as well as so many other local companies.
Read More